The Unspeakable Truths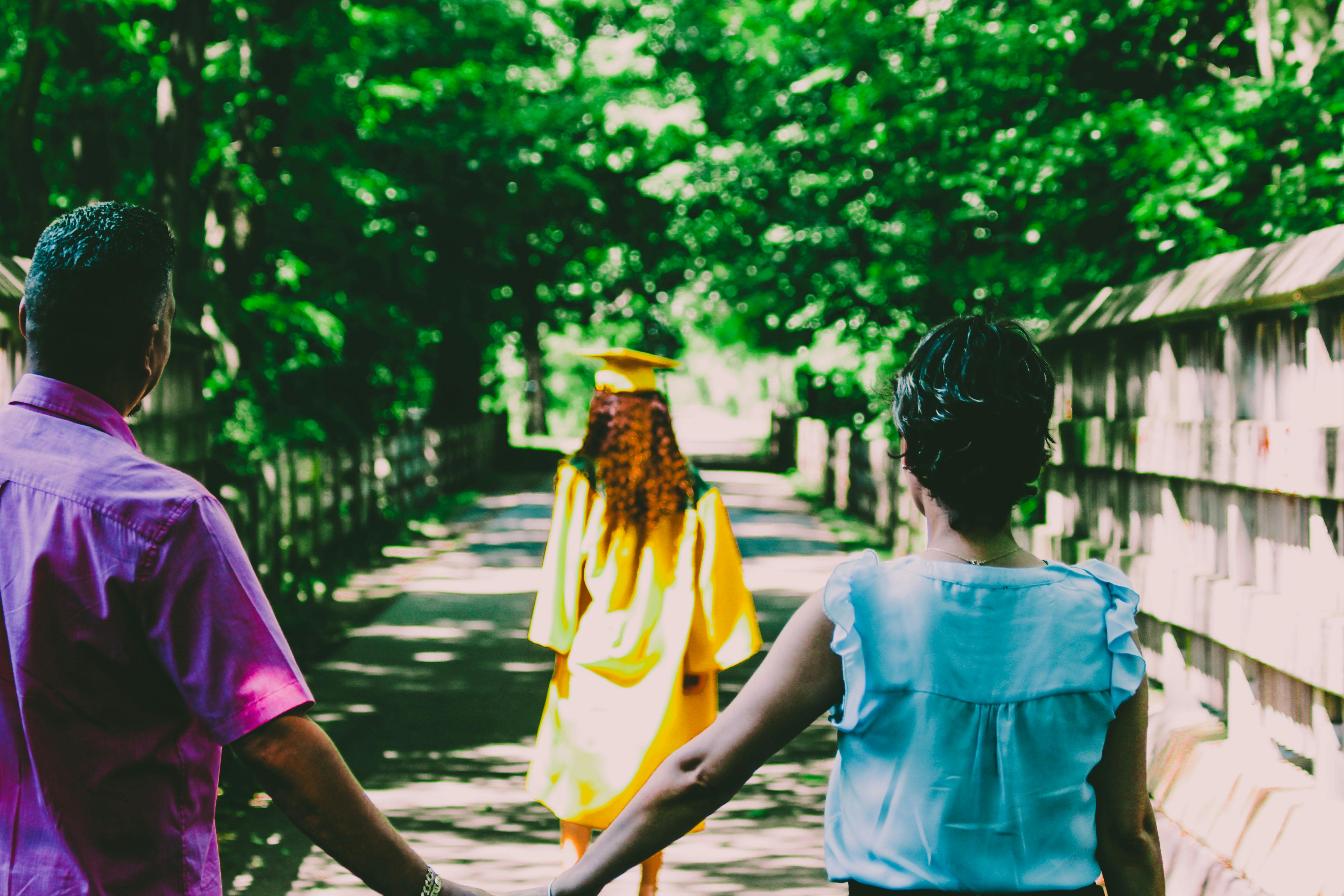 As a parent, I worry about my kids. My worries for Debbie outweigh my worries for Joey. I know that Joey will find his place in high school, college, and ultimately in life. But Debbie? She's different.
A year ago Vince and I made the difficult but correct decision to change Debbie's educational track. Instead of graduating with a high school diploma, she will receive a certificate of participation. This decision has untied our hands from creating IEP goals that were unattainable and has allowed us instead to focus on giving Debbie a more appropriate education that will prepare her for life outside of the comforting walls of school. Yet, I still worry!
Here is what keeps me up at night. I worry about what her future will look like. Where will she live? Will she have friends to support her j
Read more »